Venue
Davos is the clear leader in the global meeting market in the mountains. With good reason: Davos has a strong tradition of congresses, the most modern congress centre in the Alps and, thanks to the World Economic Forum (WEF), is a source of outstanding international profile.
The roots of the business go back to the 19th century, with meetings and congresses in Davos.Even then, famous guests and doctors from across Europe were living in Höhenkurort.They shared their expertise at congresses. In 1923, Davos doctors organised the first international congress. The Physical-Meteorological Observatory followed in 1925 and Albert Einstein opened the first "university course in Davos in 1928".This elevated Davos to the status of a congress city and it began to be recognised as a meeting point for the intellectual elite.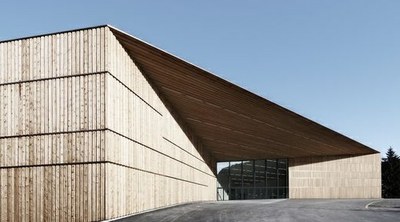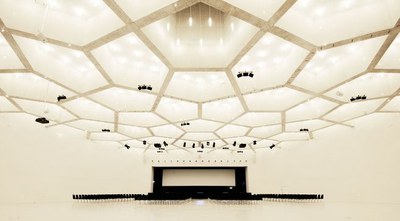 The congress infrastructure in Davos in unique and unmatched in the Alps. Adding to this is the new, enhanced congress centre, ample accommodation for large congresses and a multitude of specialised seminar hotels. 
How to arrive to the Davos Congress Centre?
Here you can find more information about the venue:  www.davoscongress.ch
More information about Davos: www.davos.ch